About Us
My name is Tammy Lynn, I am a Licensed Massage Therapist here in Bangor Maine. Back before I started my L.M.T. venture, I was a C.N.A. which is where I found a love for helping people. Then going through school (to become a L.M.T.) I found a fascination for learning how the body works.
My aim is to help every client meet their individual goals and musculoskeletal needs.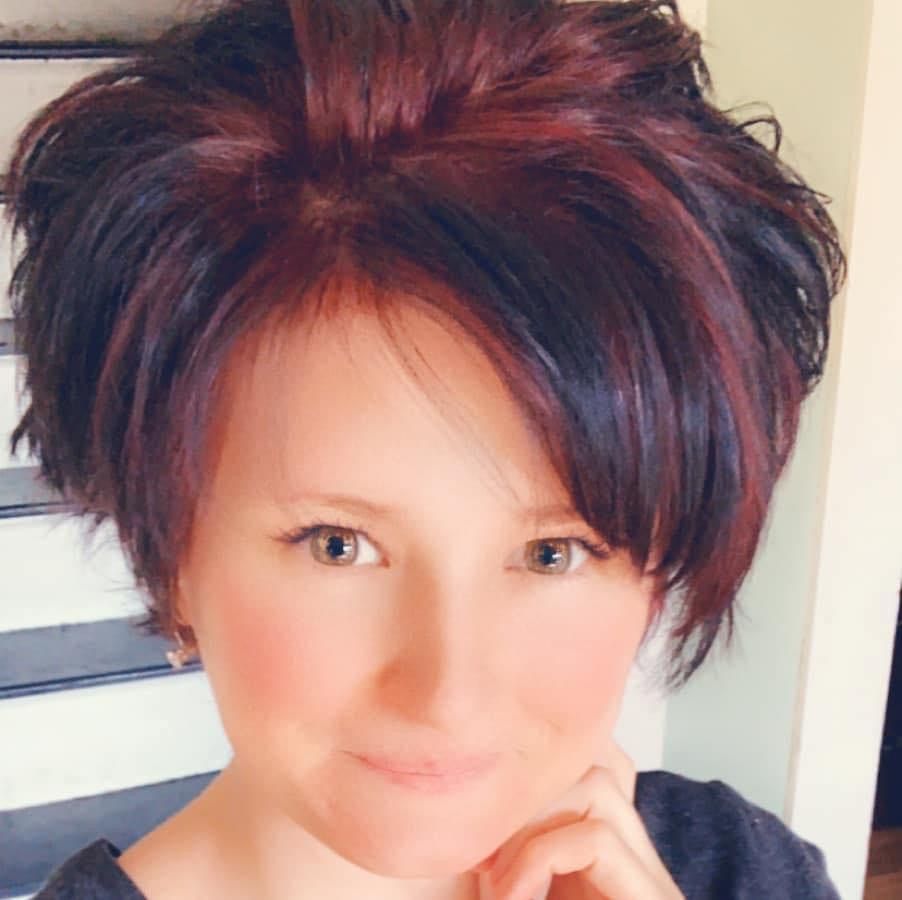 This is our new team member Heaven Hill. She is from a small little island here in Maine. She loves what she does and she is great at it! She will be adding here skills to the bodywork side of BAMB. She is a Licensed Cosmetologist offering body waxing and facials for both men and woman. She is amazing!