About Us
My name is Tammy Lynn, I am a Licensed Massage Therapist here in Bangor Maine. Back before I started my L.M.T. venture, I was a C.N.A. which is where I found a love for helping people. Then going through school (to become a L.M.T.) I found a fascination for learning how the body works.
My aim is to help every client meet their individual goals and musculoskeletal needs.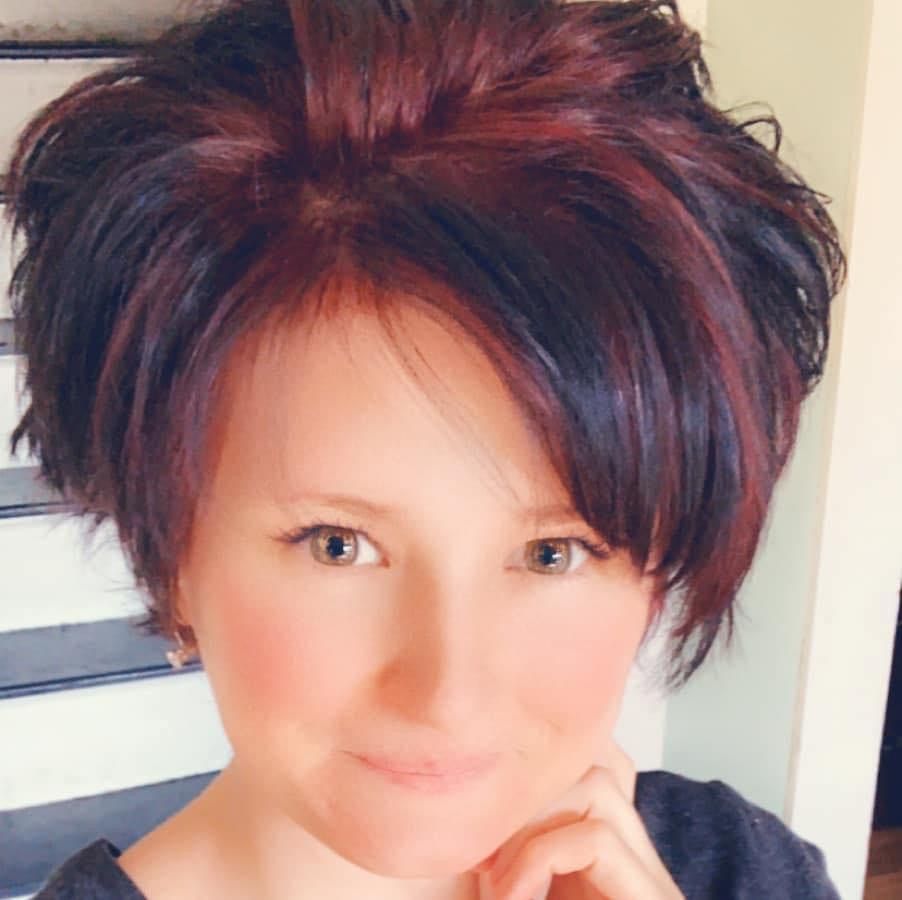 I am Heaven Hill. I am from a small little island here in Maine. I love what I do and I'm great at it! I will be adding my skills to the bodywork side of BAMB. I am a Licensed Cosmetologist offering body waxing and facials for both men and woman.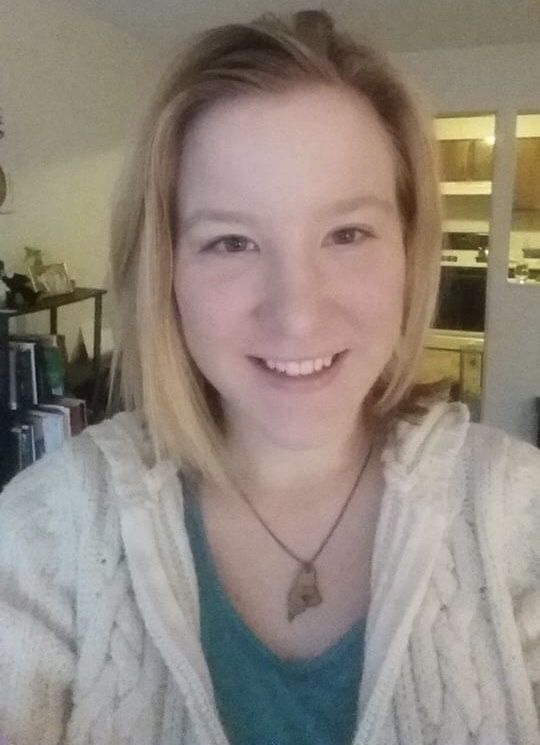 I am Gabby Simoneau and I am a licensed massage therapist with my doctorate in physical therapy (I am also a full time physical therapist). I have experience with Swedish, Deep Tissue, Combination, Sports, Prenatal, and Hot Stone Massages. So don't worry; I've got your back!