Welcome To BAMB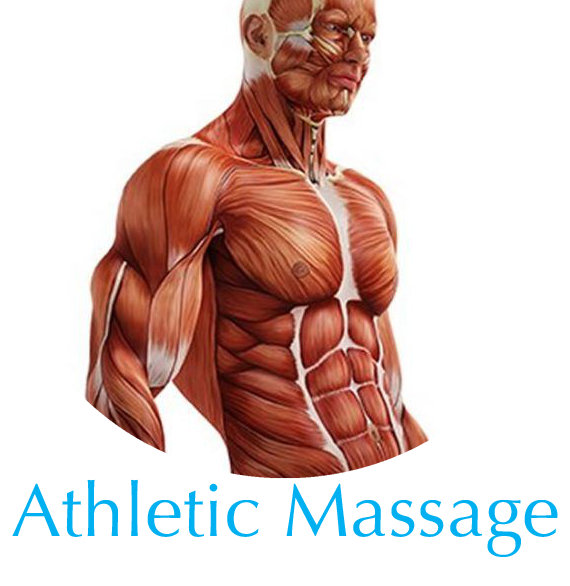 What is Athletic Massage?
There are several definitions out there, the bottom line is... Athletic massage or Sports massage is geared toward the athlete. Athletic Massage often focuses on areas of overuse or injury, common with athletes. Weight lifters, runners, golfers, cyclists, etc. all can have dysfunction from repetitive movements. Athletic massage is focused on helping recognize that dysfunction and assist to correct the muscle imbalance. However, just like working out, stretching and drinking water... massage should be part of a regular routine.
To set up an appointment just click the tab for online scheduling. It will bring you to our schedule and show you available dates and times. We look forward to working with you.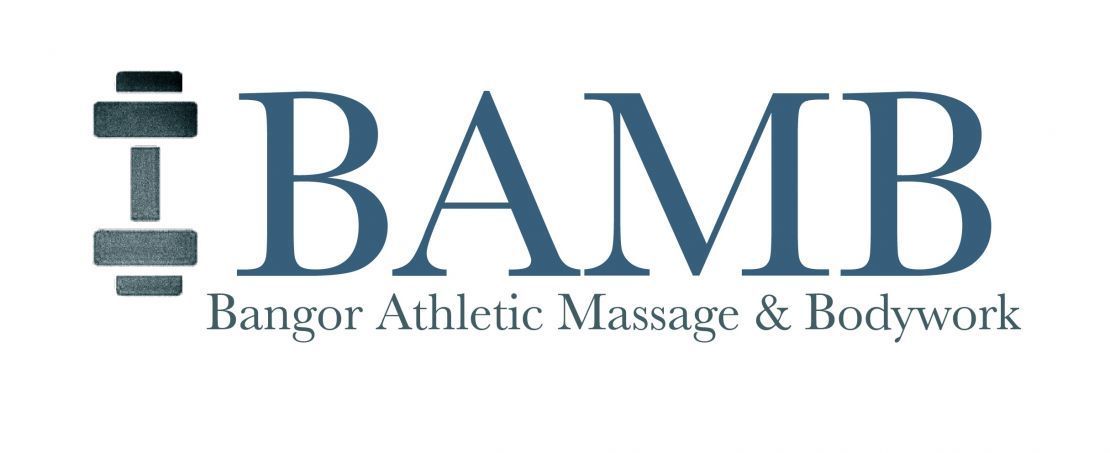 Thanks for visiting, and have a great day.