Parking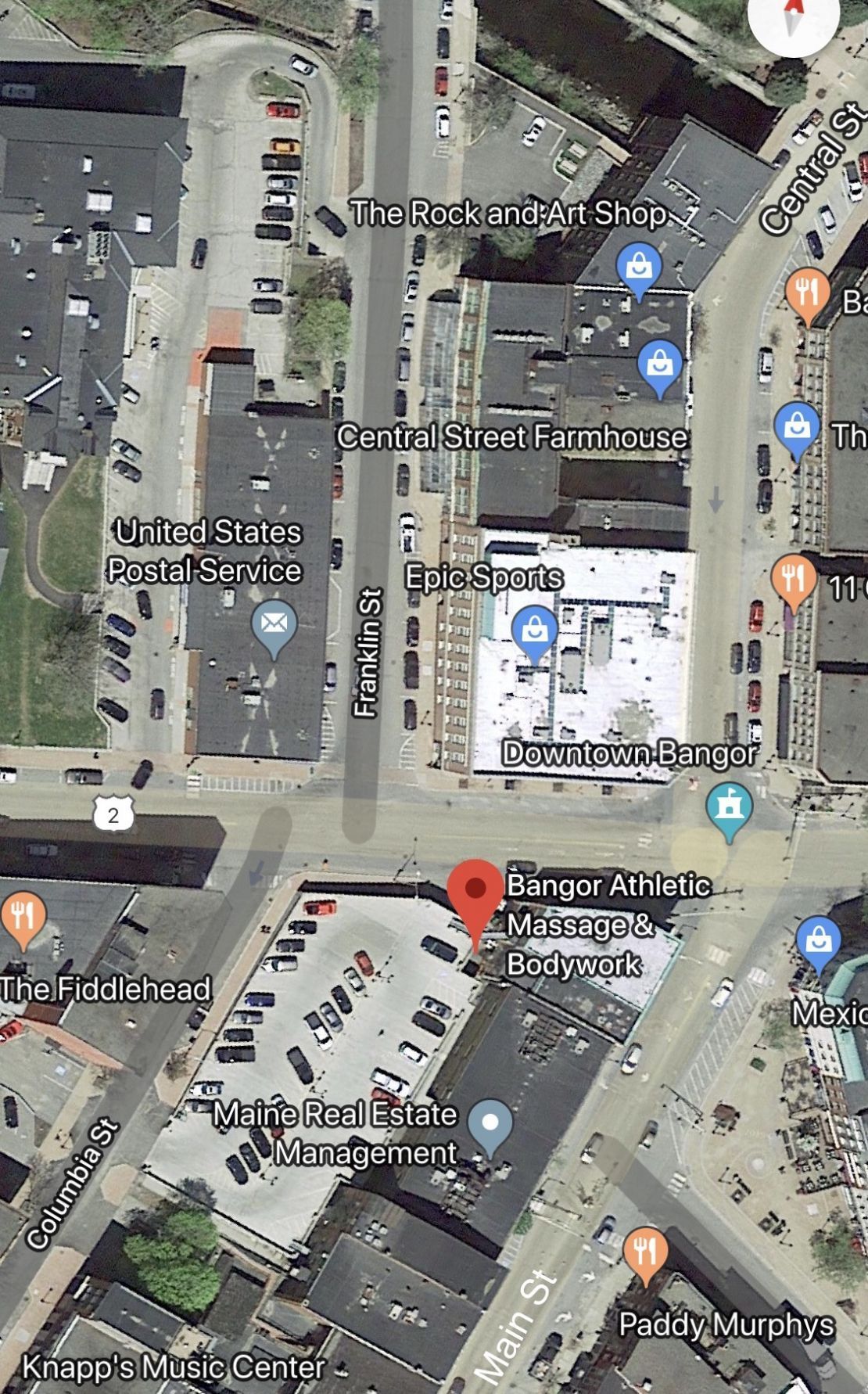 Downtown Parking:
For all my clients who are unfamiliar with downtown here is a quick parking guide.
For street parking: Central St and Main St are both 90 minutes, Franklin St is 2 hours, Columbia St is an hour.
The other option is to pay for parking on the top level of the parking garage (entrance on Columbia St.) that is .50 an hour.
Only on Saturdays you can park on first level of parking garage without paying or permit. This is the BEST day to book your appointment.
All of these options are walking distance to B.A.M.B.